This is a model of the 1970 Marathon de La Route Rover 2000. The drivers were Roy Pierpoint, Clive Baker and Richard Enever.
Remember 1970 was also the World Cup Rally year so all efforts were being directed towards the Triumph 2.5Pi on that very long rally. So the car was built for BL by Bill Shaw Racing with a 3.5 litre V8 engine. The 1970 Marathon de la Route started with a night race at the Nurburgring and the car led the event for the first 14 hours of the 84 hrs. Remarkably the Rover required just ONE gear change per lap. They had a lot of propshaft problems before the race and Hardy Spicer had rushed some new ones to them which were fitted just before  the start, but again the propshaft failed after 16hrs and before the gearbox disintegrated the car was retired.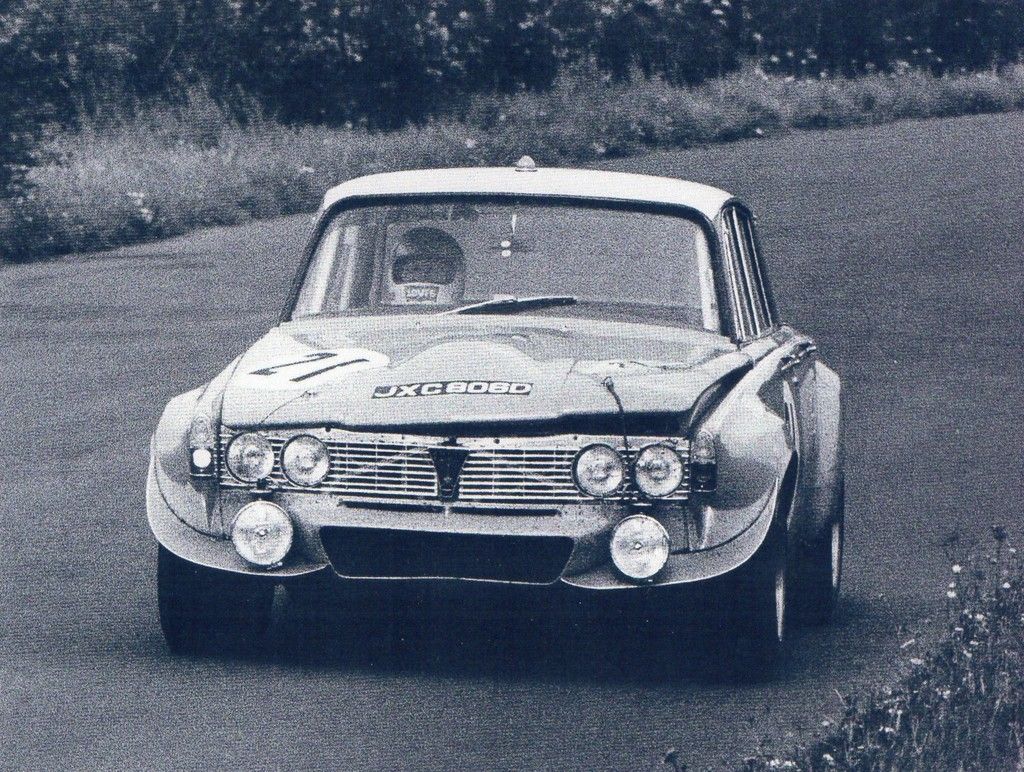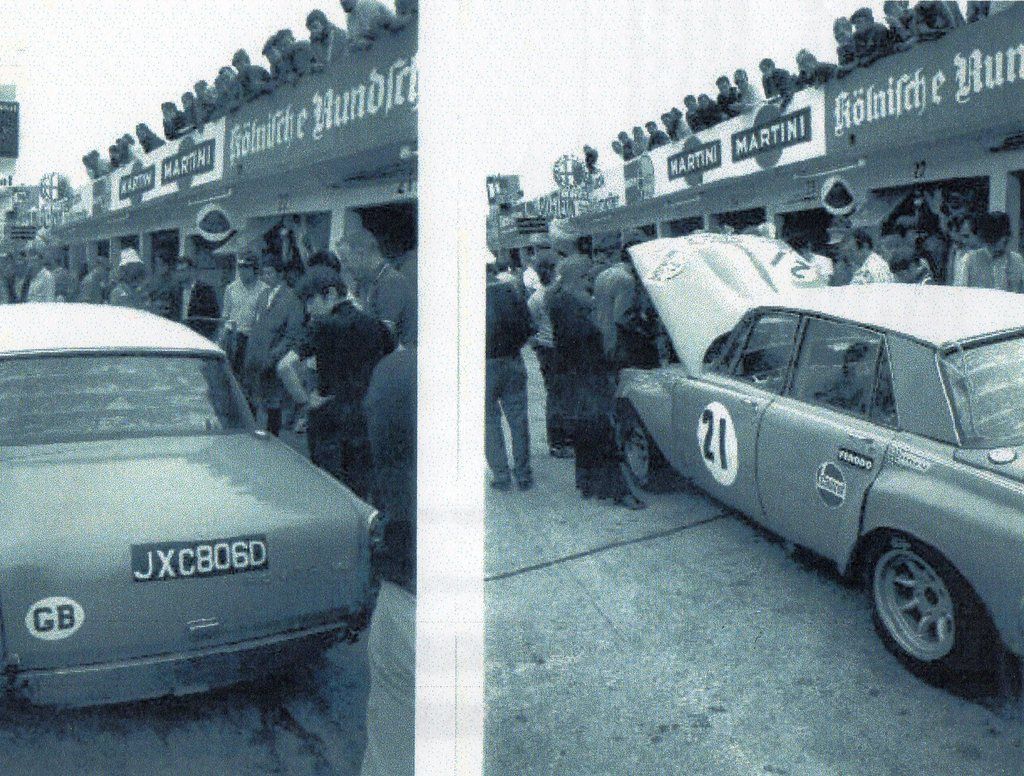 It could have been the start of quite an amazing race car. But just after the event BL Special Tuning Department was closed down. There would be no more.
This model is based upon the Corgi Vanguard Monte car. I could have used any of their Rover 2000 models, but the hub capless wheels might prove useful in the future!! Milliput was used to make up the wheel arch extensions and bonnet bulge.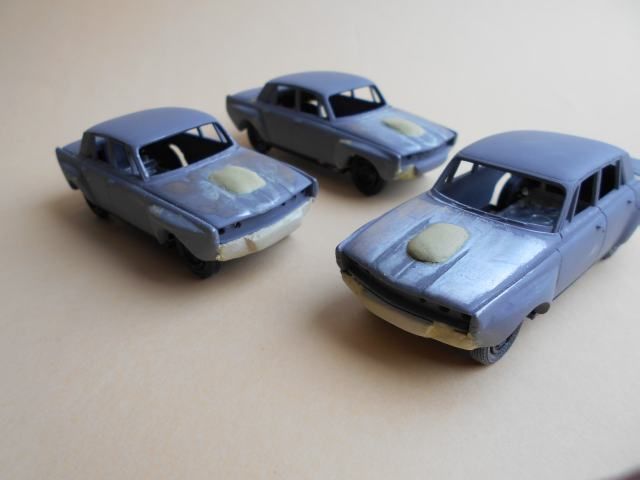 Very few good photos exist of the car, but we have a few from period and of the cars as it is today in Australia. The real car today looks quite a bit different to what it did look like, and there was another car raced in the UK which was different again, just to add to the general confusion. The original press photos are also nothing like the car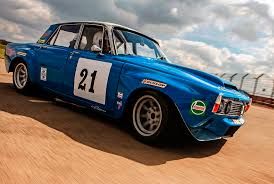 I am about halfway through this project. The interior is proving difficult, lack of photos and poor interior on the model.
More soonish..
Chris

CDM




Posts

: 924


Join date

: 2012-02-10




Mark Lowe




Posts

: 3010


Join date

: 2012-10-19


Age

: 44


Location

: Middlesbrough,



Yes indeedy, Chris. Fine work there, my friend!

Shame the car didn't have more opportunity, but then, that's the story of BL really! Ho hum!!
Cheers, Steve

Hampton Caught




Posts

: 2285


Join date

: 2012-02-09


Age

: 49


Location

: near Hampton Court




newt5550




Posts

: 6084


Join date

: 2012-02-07


Age

: 49


Location

: Boston




Zeus




Posts

: 2257


Join date

: 2012-02-06


Age

: 34


Location

: Wales



Great work so far Chris, need to get used to miliput

Zeus




Posts

: 2257


Join date

: 2012-02-06


Age

: 34


Location

: Wales



---
Permissions in this forum:
You
cannot
reply to topics in this forum