Im building another BMW M3 at the moment and again using an Otto as the base.
For anyone familiar with these, the front grill is glued in from the front and is difficult to get out, especially on the later M3 releases since Otto go over board on the hot glue. Normally you have to pry it out but this can damage the grill and the area surrounding the grill.
What Ive done in the past with most of the other Otto M3s Ive built is drill from behind into the cavity between the model and grill, poor in hot water to soften the glue and push the grill from behind. This time however, things didnt work out like I had expected. I drilled a little bit too far, and the drill bit caught the back of the grill and went straight through.
After much cursing and searching on ebay for a replacement, as well as a failed attempt to recreate it in milliput, I raided my wife's jewellery making supplies. I removed a good grill from another Otto M3, used milliput to create a mould of what I needed, and filled that mould with a Clear Resin. Once the resin was in place, I cured it with a UV light which turned it solid straight away. Removed from the mould, tidied up edges and glued it in place.
Overall, very pleased with this resin, and its now become a very useful new addition to the toolkit. You can even use it for gluing parts together or filling holes.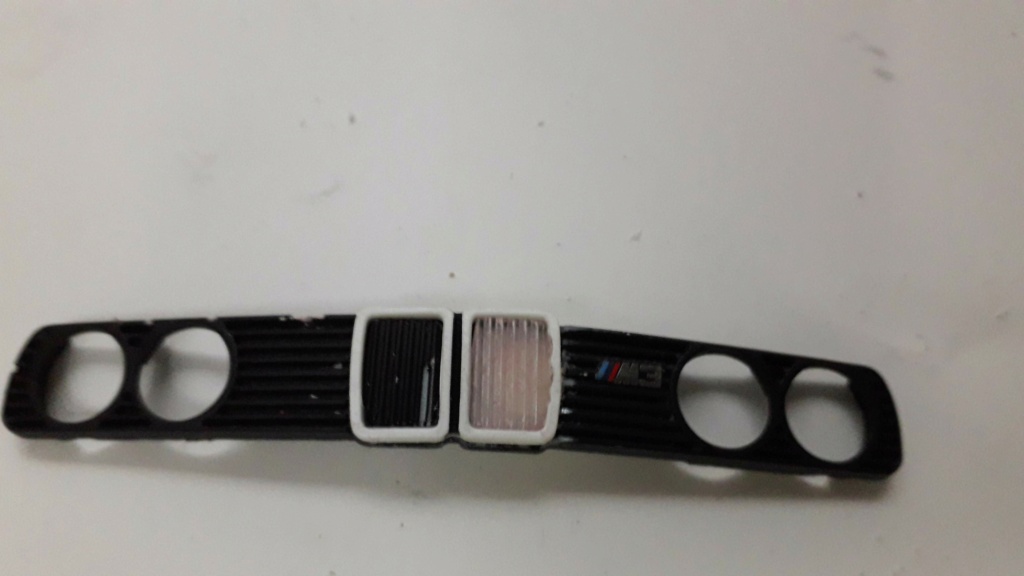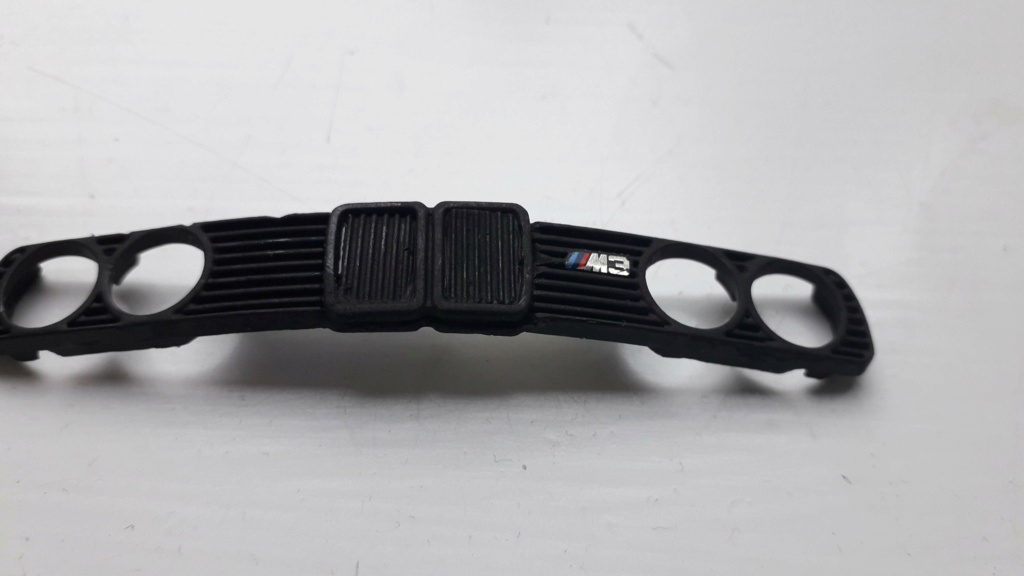 _________________
Always interested in 1/18 Irish Decals/models

brian




Posts

: 1977


Join date

: 2012-02-07


Age

: 36


Location

: Waterford



thats excellent brian, well done (and mrs brian too lol!) yep they really do like overuse of the hot glue, pain in the proverbial taking them apart...

bmd




Posts

: 6960


Join date

: 2012-02-12


Age

: 56


Location

: here



If you put the model into a sink of hot water for about 10 minutes, the glue softens enough that you can prise the grills and rear lamps off etc. The windows also push out and the glue can be peeled off the frames and the plastic glazing with ease. I used a long fine pointed but strong sewing needle to get the grills out in the past! The jacking points on the front and rear can also be pulled out this way when the glue is soft but you gently need to grip them with a pliers or something. I actually might have an M3 grill somewhere!

RORY O CONNOR




Posts

: 1624


Join date

: 2012-02-08




reeft1




Posts

: 3361


Join date

: 2012-02-14


Age

: 54


Location

: Essex



---
Permissions in this forum:
You
cannot
reply to topics in this forum